clarify your message.
simplify your life.
I have been helping people communicate for decades. And I want to help you, by listening to what you want to say and helping you say it better.
This usually means saying less. But that's good. Short and simple brings clarity and focus to our messages. And to our lives.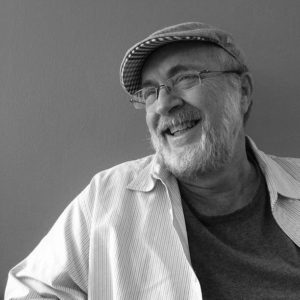 If you can write or speak clearly, your life will become simpler.
This seems like a bold claim, but just the process of speaking and writing helps you understand what's important and necessary.
Communication doesn't always do that, of course. In a world filled with vague or violent language, even well-meaning people get caught up in lazy and harmful communication practices. But, language can and should sharpen your vision and effort.
You may need someone to help you speak or write more clearly.
After that, everything is simpler.
I'm available for
consulting and coaching, with individuals or organizations.

mentoring writers and speakers.

training or speaking, face-to-face or online.

selective UX or writing projects.
focus
Clarity helps you focus on what's most important. Sometimes you don't need a new planner or productivity tool. You need a clear statement of what matters.
Leadership
A clear and simple message promotes trust, inspires confidence, and motivates others. This makes your life simpler, as people join you with enthusiasm and understanding.
change
Expressing your vision clearly takes work. Much of that work is intentional listening, a neglected communication skill. You may need to learn and practice new skills.
Wally Metts understands the nuances of communication, but even better, he practices them. His feedback will be thoughtful, clear, and direct.

Jen Letherer, MFA
Actress, Director
Dr. Metts is a branding genius with oodles of compassion.
Quentin Schultze, Ph.D
Author, Mentor
Dr. Metts' innovative thinking and vision has made a significant contribution to the life and health of our community.
Paul Patton, Ph.D.
Professor, Colleague
Wally Metts hears and listens. He shows his care for people without saying a word; but when he speaks, it's with wisdom and insight.
Mike Longinow, Ph.D.
Professor of communication